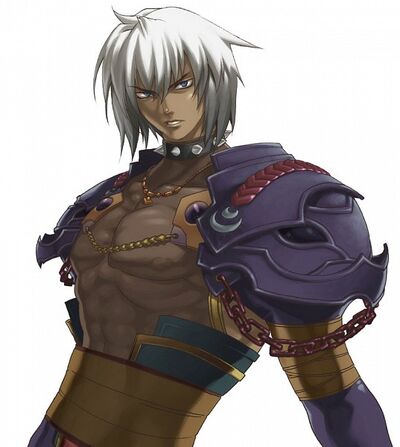 Vardan is one of the champions of the Telmar Sand Pits. He's a cousin of the Royal Family and a dear friend of Zuro. Although Vardan is hesitant to join Zuro's pirate crew, he helps them out on a number of occassions. Vardan is considered the general of Telmar, and he's always using his strength to forge the way of Telmar's future.
Ad blocker interference detected!
Wikia is a free-to-use site that makes money from advertising. We have a modified experience for viewers using ad blockers

Wikia is not accessible if you've made further modifications. Remove the custom ad blocker rule(s) and the page will load as expected.